Find the Perfect Gift to Treat Your Mum
Mother's Day is only days away. Do you have a gift for your mum already? Or maybe you are like most of us who are still struggling and cannot decide what to buy a woman that has given you the most of care, love and attention. Sure, she knows how much you love her and appreciate everything she has done for you, still you must treat your mum with something extra special.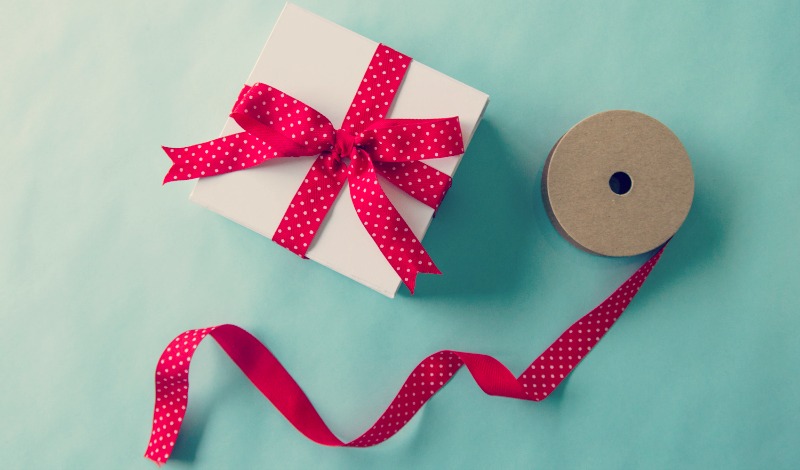 But why stick with the boring classics, such as a perfume, handbag, facial cream and similar. This year get her something different; something simple yet useful. How about sportswear? Is your mother a sporty person or maybe exercises occasionally? Whichever it is, why not surprise her with a sports-themed gift? From sports bras and tank tops to activity trackers and heart rate monitors, find the perfect gift to treat your mum. Here are few top-selling sports gear items your mom will love.
Yurbuds Inspire 100 Headphones
There is nothing that can make exercising more enjoyable, fun and easy-to-do than a good music. And to listen to her favourite playlist while fast-walking or jogging, your mum will need headphones. The "Developed for athletes by athletes" brand is known for innovative wireless technology. The sweat-proof Yurbuds Inspire 100 headphones are specially designed to fit smaller women's ears and come in variety of colours. Your mum will surely rock her workouts with this unique gift.
Balega Running Socks
Another popular must-have piece of sports gear and a perfect Mother's Day gift are comfortable running socks. Our suggestion is a pair or two of Balega running socks. These high-quality socks feature second skin fit, reinforced heel and toe for superior comfort as well as mesh panels that add great level of ventilation. And the best part of it all, these stylish socks come in different colours and with a $20 price tag. How great is that!
Polar Heart Rate Monitor
Make it easy for your mum to track her training with a stylish Polar heart rate monitor. It features easy-to-use navigation system and comes with elastic strap and a chest transmitter. Also, the Polar heart rate monitor provides second-to-none recording features.
Elite Compression Tights
This Mother's Day surprise your mother with a pair of quality and flexible tights. These tights are made of fabric that delivers optimum support, flexibility and protection even during the toughest workouts. But that's not all. The Elite compression tights are antibacterial and feature UPF50+ sun protection.