Discover How to Change Your Vehicle's Tail Lights Yourself
Cracked, broken, faded or fogged tail lights can be just as hazardous and ugly as cracked or broken headlights. Not only it is dangerous to drive around with damaged tail lights, but they can also get you a hefty ticket. That being said, if you're browsing an auto electrical parts online store for a brand new tail light assembly to replace your old one, here's all you need to know before you make a purchase.
Just like headlights, most tail lights come in sealed units which contain LEDs or a bulb, reflectors, signals and oftentimes reverse lights. This means, for most modern vehicles, you'll have to disconnect and reconnect much more wires than if you were to change the tail lights on an older vehicle. When browsing through the products of auto electrical parts stores, you'll notice that most tail light assemblies come with LEDs, and the reason for that is because LEDs are far more powerful and durable.
Further, most modern tail light assemblies are more resistant to damage overall, offer superior visibility and last much longer. Another thing to keep in mind when buying tail lights is to be mindful of the statutes of the state you live in and make sure the tail lights come with a DOT certification. Saving a few bucks on a deal isn't worth it if you're going to be subjected to an expensive ticket or a failed safety inspection.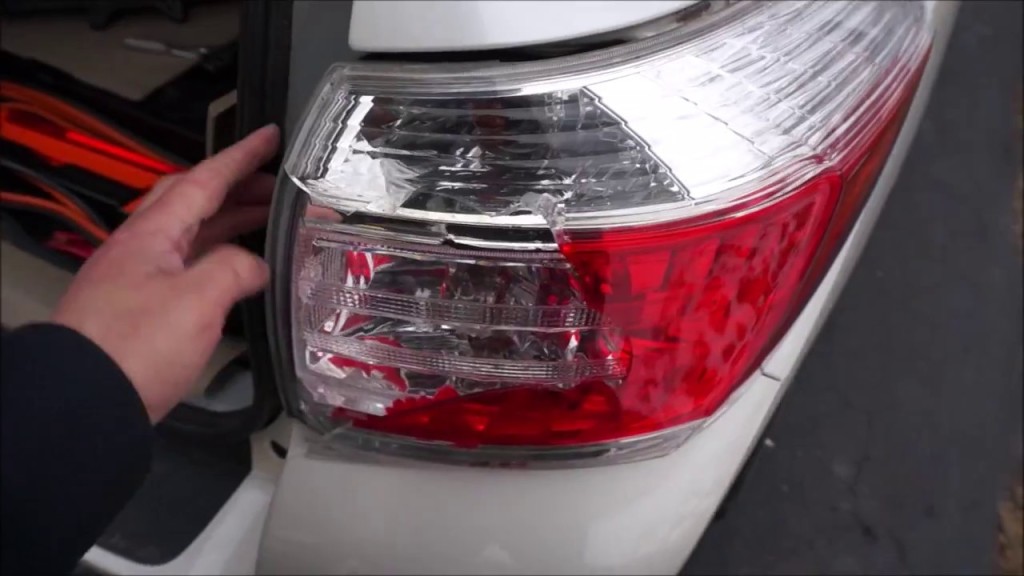 Once you've decided on the best tail lights for your vehicle, it's time to replace them. In order to do that, you'll need a ratchet, gloves, sockets, a screwdriver and trim removal tools. The first step is to disconnect the battery and open the tailgate, trunk or hatch so that you get access to the backside of the taillights. Move aside any trunk carpet or mats that are in the way, and in some cases, you might also have to remove the storage tray and the spare tire.
Once you've removed everything, you should have clear access to the rear side of the taillights. But if you still don't, then your vehicle probably has an access panel, or you may have to remove the plastic trim panel using a trim removal tool or a screwdriver. If there are any plastic tabs or connectors that need to be removed, do so with the utmost care, as they get brittle with heat and age, and it won't take much to snap them.
Further, remove the bulb holders which are located behind the lamp's assembly. Pull out defective LEDs or bulbs, and replace them by pressing the new LEDs or bulbs into the holder. When doing this, wear gloves or a lint-free rage, because your skin's oils can shorten the bulb's life. You can also use bulb grease to help keep out corrosion and moisture. Then, find the nuts retaining the tail lights to the car's body. Again, use some penetrating oil on the bolts and nuts as this area of the vehicle is prone to all sorts of weather. Then, remove the bolts and nuts with a socket.
Once the nuts and bolts are removed, the whole assembly will slide straight out. Now all you have to do is reverse-engineer the process that I just talked about. Slide the new tail light assembly and hand-tighten the bolts to keep it in place before using the ratchet. Place the bulb holders in the same position that they used to be, and replace the carpet/trim/panel as needed before closing out the trunk, hatch or tailgate. Lastly, connect the battery and you're good to go.