Discover the Power of Bamboo Bedding Products
You may not exactly be up for following trends, because let's be honest, there are far too many of them, right? More than we can afford to! Well, great news is not all of them are just fashionable per se, but they also make a great investment in the long run, which makes them affordable, and actually are good for the optimal well-being.
Sounds almost incredible, I'm sure that's what you're thinking now, and that's exactly what the bamboo bedding trend is – incredible! So, stay with me, and read through this post to discover the power of this material. This is one trend you won't want to give up on.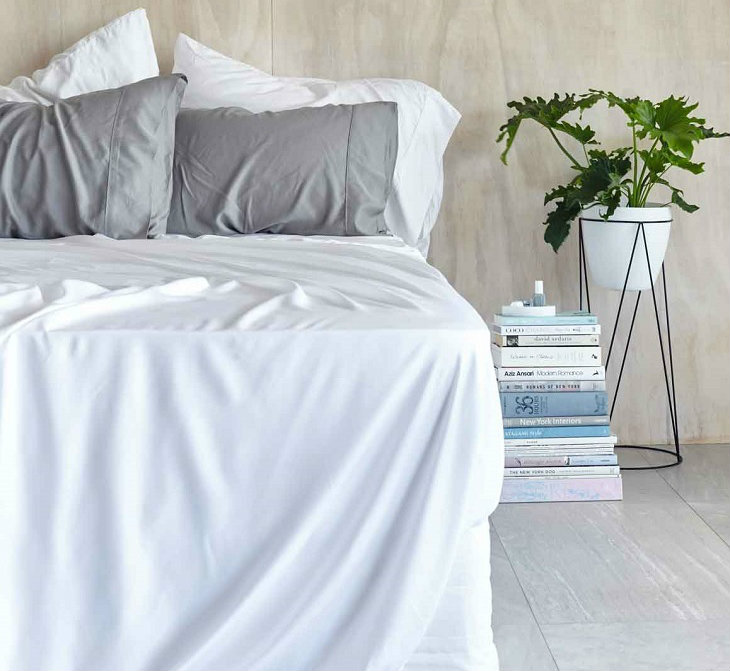 While we usually opt for cotton as the comfortable, and environment friendly material, bamboo can beat it in both aspects. Due to being a mighty material when raw, it doesn't require all the toxins to protect it unlike cotton, such as fertilizers and pesticides, so when you buy bamboo sheets king single or queen size, and duvet, you know you buy products that are chemical free.
Because of the specific round shape of the bamboo fibres, there's the feeling of softness second to none, and the best part of it is it doesn't wane with time as cotton does; on the contrary, it keeps on getting softer! If you find duvets, or bamboo sheets king single size to be comfortable when you buy them, wait to see how they get the more you wash them – it's like sleeping on clouds.
Speaking of washing, you know how materials lose their prime and start getting some yellowish, greyish shades? Well, not bamboo, so you don't have to worry about discolouration, and the better the weave the stronger the bedding you're going to get, with a softer feel matching that of satin.
Since there are those of us who have trouble sleeping thanks to the heat (usually accompanied by synthetic products), bamboo makes the perfect sleeping companion as it can regulate the body temperature, keeping one warm in winter and cool in summer, making this bedding ideal for women in menopause, and pregnant women.
Another positive trait is it can wick the moisture from the skin preventing allergens from spreading so it's hypoallergenic too (bug resistant) – ideal for the sensitive skin and people dealing with allergies.
To complete all of this, bamboo is also easy to take care of, requiring only washing in cold water with delicate laundry detergents, and drying on the line or dry tumbling on the cool (delicate) setting.