The Benefits of Using a Business Consultant
The business world is like an ever changing substance and if you do not have the right guidance, you will get lost and lose a lot of time and of course a lot of money. To stay at the top of the big game you will need to hire an experienced business consultant that will help you make the right decisions and even start your own business. Before we explore all the benefits of a business consultant, firstly we need to go through a couple of important things, as well as some useful information for when to hire one.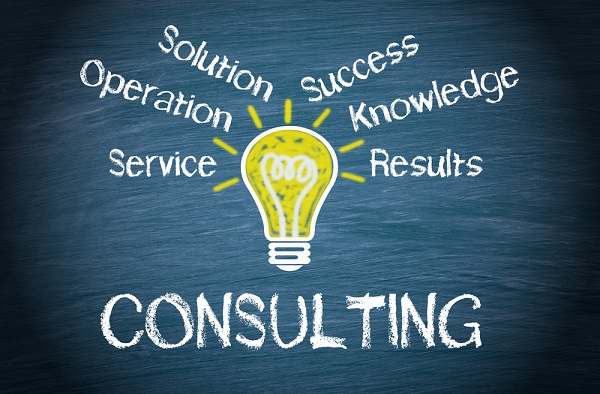 When you make the deal with the consultant, there are a couple of major points that you will need to decide, such as which priorities are to be refined and which projects are to be developed. It is very important to remember that the consultant never changes the direction that the company is aiming at and any changes are subject to rigorous penalties.
In one assignment you can find a great amount of responsibilities at the same time. They can be strategic, tactical and operational. So when you choose you can either expand the team or change consultants from the core by hiring another consulting firm. The benefits of hiring a business consultant include:
Simple and unique solutions to problems that are benefitial for the client

Finding quick solutions to the problems at hand and having the consultant team always ready, while the management of the firm occupied by other responsibilities

Gaining knowledge of other fields from the same industry or sectors

Using specific technical skills that the in-house staff does not possess and training them while the need arises

Business consultants are always objective and independent. Because of that they will always give the right prediction about any type of investment or direction the company is taking.
Another benefit that usually is overlooked by the companies is that a business consultant can help you write quarterly reports, allow them to go through all the documents and present it to the board. It is very important to allow access to the knowledge that the business consultant has to offer to other individuals, because it has to be accepted as part of the philosophy of the firm and prevent negative feedback from the workers. There are a lot of problems that can arise from this such as a gap or a misunderstanding between the different layers of authority.